After School Programs will be running online this year. Options will be limited due to COVID.
If you have any questions, please email:
afterschoolprograms@montcrest.ca
In order to sign up for these programs, you must register. Information on programs available will be posted below as they become available.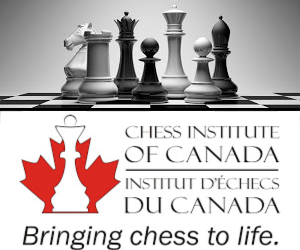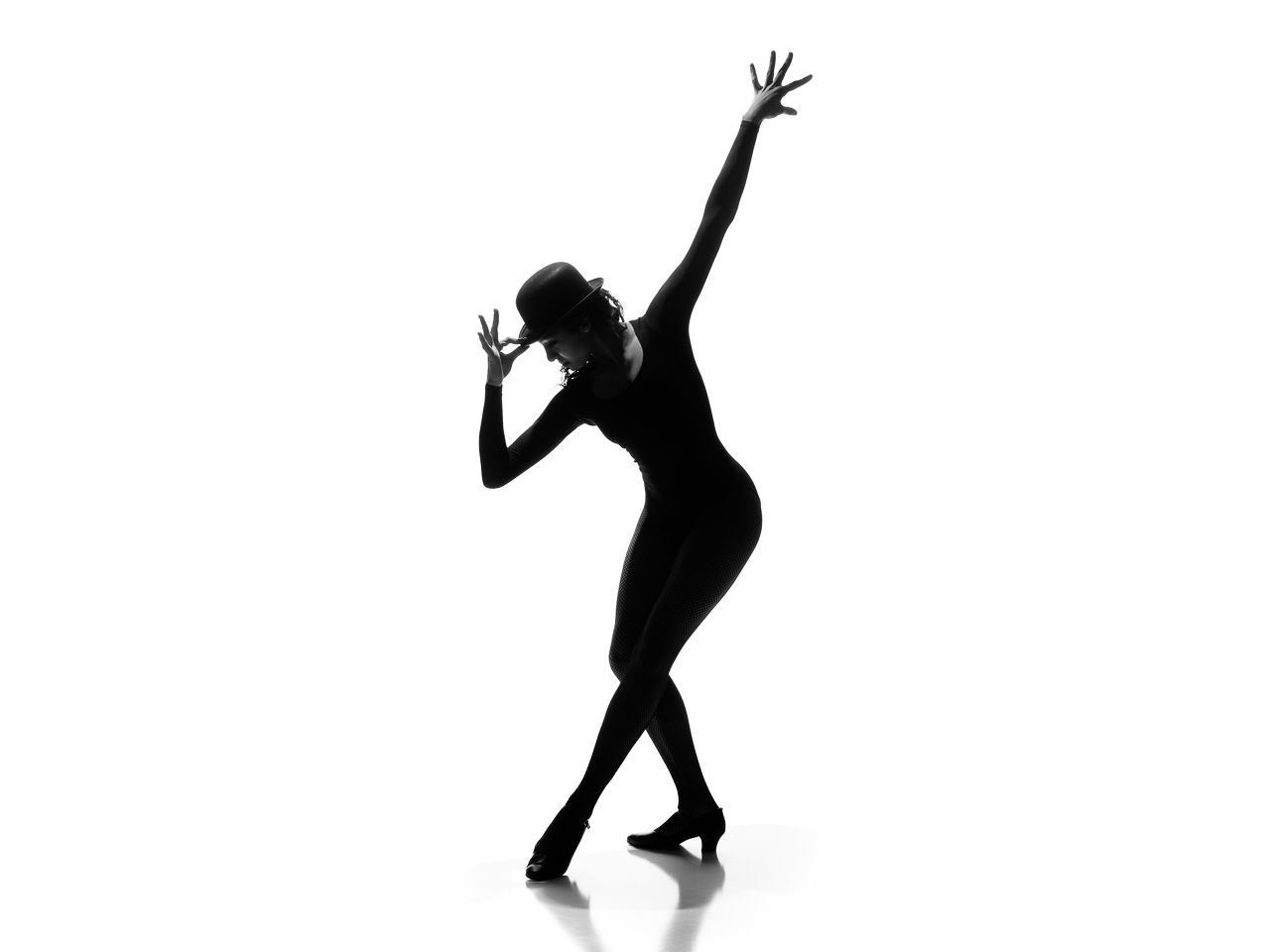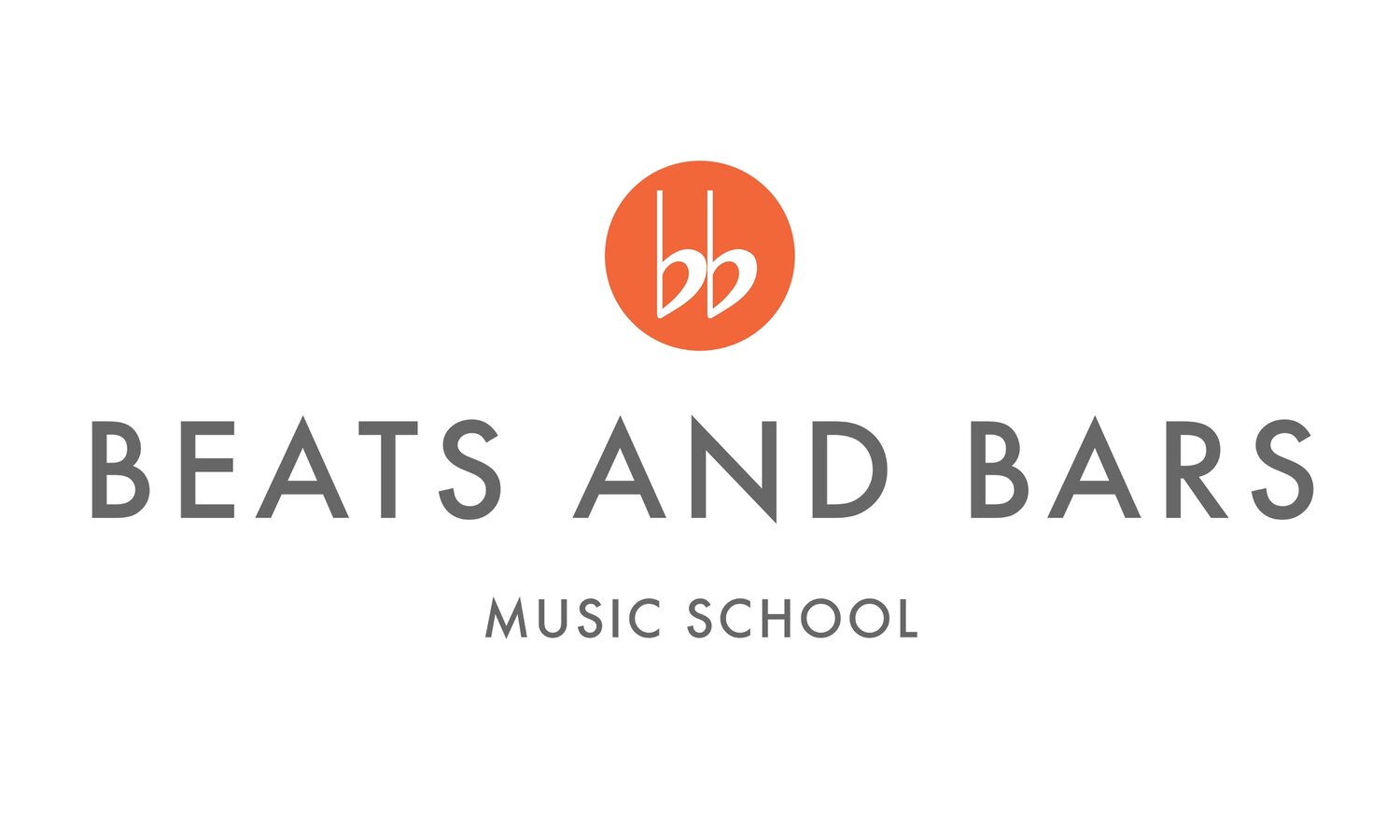 Registration is now closed.
Private Music Lessons with Beats and Bars
Beats and Bars Music School will be working closely alongside Montcrest School to offer high-quality Private Music Lessons to students aged 5 and up. All instructors are fully qualified Music teachers and are highly accomplished musicians with years of experience in the music industry.
Lessons will take place after school on weekdays and weekends. For more information regarding pricing and policy please visit our website. Individual lessons are available online via Skype, FaceTime, Google Meet and Zoom for the following instruments: Guitar, Ukulele, Piano, Drums, Vocals, Woodwind, Brass and Strings (subject to availability). You can signup via the signup form. If you have any other questions please contact info@beatsandbars.ca and they'll be happy to help.
Dance With Niky Johnson
Acro,  Hip Hop, Jazz, and Contemporary
Thursdays 4:15-5:00pm.
Grades 1-6.
10 week program
Thursday October 7 to Thursday December 9
$240
Experienced instructor and professional dancer Niky Johnson will teach this fun and energetic program!  Niky has been a guest instructor and choreographer for several years at Montcrest, contributing regularly to our dance and musical shows. Students will learn dances and skills in the styles of Acro, Hip Hop, Jazz and Contemporary — all in a safe and supportive learning environment.  Niky provides constant words of encouragement and individual feedback to help each student improve at their own level of dance.
No equipment is needed, other than a small space in which to dance and a device on which to stream classes.
Students will learn routines, techniques, jumps and turns to all to their favourite songs as well as play dance games and choreograph their own moves.
Classes are all-levels, with a focus on FUN and personal development.
All levels of dance experience are welcome!
Chess lessons from the Chess Institute of Canada
Wednesdays  4:30-5:30
All Grades
10 week program
Wednesday October 6 to  Wednesday December 8
$215
The Chess Institute aims to bring chess alive online!
Participants can learn, connect, and compete with friends.
We are very pleased to bring back this popular program again this year.
All are welcome!