Montcrest Goes Mobile (MGM)
The overall strategy of Montcrest Goes Mobile (MGM) focuses on the relationships between teachers and classmates and their individual needs, aligning with our school's Mission. Teachers continue to deliver a robust curriculum varying in content and volume, depending on the age of student. The strategy to roll out in phases is thoughtful in its approach to engage students and bring them along gradually in order to promote longer term success and to assist teachers preparing lessons in a new modality. You will see different phases of the online approach being introduced, including specialists, co-curriculars, clubs and community building events extending your child's school day in the days and weeks to follow.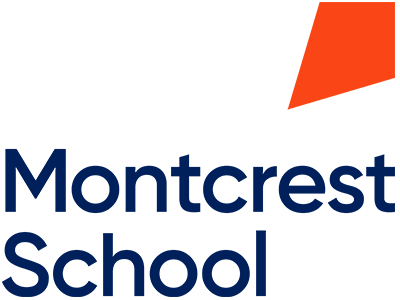 MGM – Montcrest Goes Mobile Curriculum
Primary
JK
SK
Grade 1
Grade 2
Grade 3
Middle School
Grade 6
Grade 7
Grade 8

Connecting beyond the classroom is important. Here, students have opportunities to participate through athletics and clubs with teachers and classmates.