Montcrest will follow the guidance of our Provincial Government and will be closed until we are advised to reopen. In the interim, Montcrest School is offering remote learning for all of our students and opportunities for students and families to connect, digitally. Please visit our COVID-19 Updates page for more details. 
Montcrest continues to welcome applications for JK and Grades 1, 2, 3 and 4 for September 2020. Please visit our Admissions page for details.
Stay healthy and safe!
Montcrest is a co-educational community, small enough to honour the individual and big enough to offer an exceptional academic experience.
Montcrest offers balanced opportunities for all our students in leadership, the arts, and athletics.
Welcome to Monctrest School
Montcrest School is a co-educational, independent school that provides children from Junior Kindergarten to Grade 8 with a solid academic foundation for future success in education and life. We rely on two key pillars: a caring and nurturing learning environment and student-centred teaching and learning. Our campus overlooks Riverdale Park in the Broadview and Danforth area of Toronto.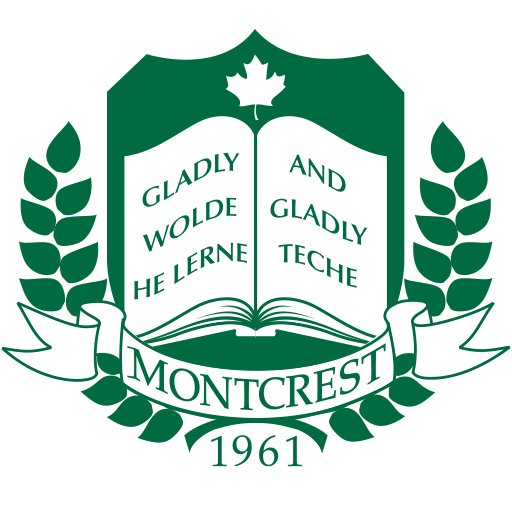 Discover the magic of Kindergarten at Montcrest
The JK and SK programs feature small class sizes with two teachers per class. Students develop a solid foundation for learning through our enriching curriculum, including Outdoor Education, French, Music, Visual Arts, Drama, Physical Education and Technology & Innovation.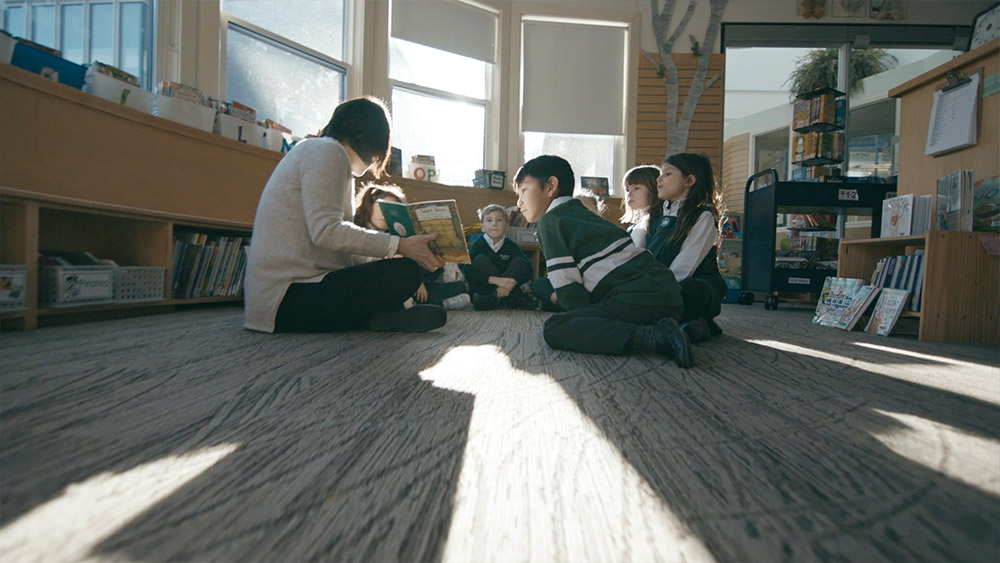 Caring & Nurturing Learning Environment
Montcrest follows a relationship-based approach to student well-being and achievement. Click here to learn more about our approach to social-emotional learning, character development, and wellness.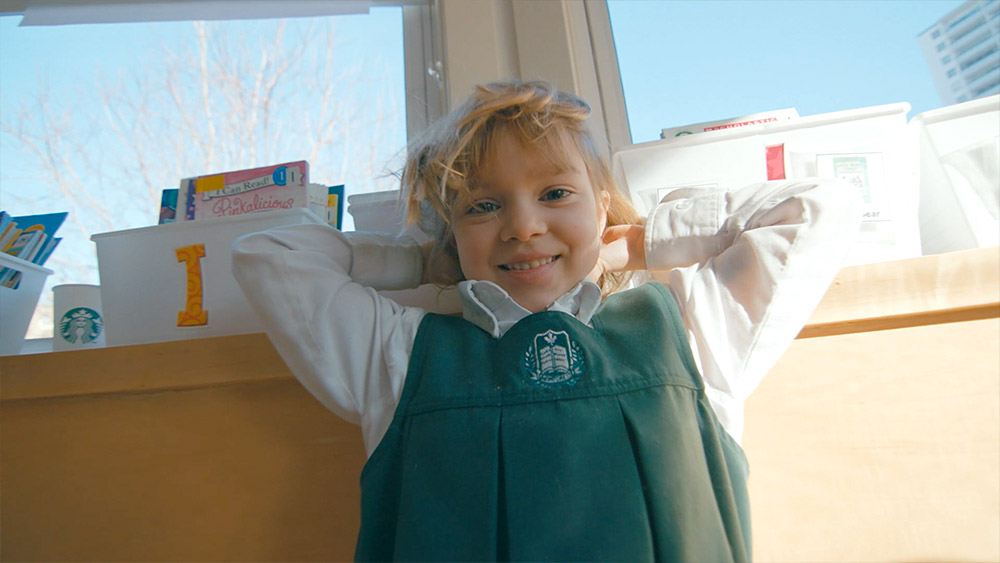 Student-centred Learning
At Montcrest School, the student is at the centre of what we do. Click here to learn more about our student-centred approach to teaching and learning.
"Montcrest continues to exceed my expectations of what a school could be. My kids are given every opportunity to explore who they are and what excites them." 
"I am very pleased with the overall philosophy that guides the teaching (and discipline) at the school. It is thoughtful and inclusive. I feel that my children are getting a superior education and receive the emotional support and encouragement that is helping them to grow into good citizens of the school and the world."
"Our son moved to Montcrest in grade 7 and had a transformational year in which he grew in every way. The amazing teachers got to know his true nature and helped nurture a sense of belonging, independence, and academic success. We can't say enough about all that Montcrest has been for our son and our family."
"The staff at Montcrest are exceptional. They have gone above and beyond to truly know and understand our children, and we have absolute faith that our kids are being nurtured and inspired by the very best teachers in the city."
"My child has blossomed at Montcrest. He is able to take risks in a safe and supportive environment. He is being challenged academically, without knowing he is being pushed in that direction."
"I am grateful that I found the right fit for my child. I was also very pleasantly surprised that I fit in too... what a warm and absolutely lovely, supportive, and accepting school community. My son is happy at school and that is so important for parent and child."
"The trusting, supportive relationships that our elder child has had with a couple of teachers have made all the difference for her. She is in a place that has recognized her strengths and encouraged her in her interests and maturation."