#MontcrestMemories
Montcrest Memories is where alumni profiles will be shared. We love to hear about the exciting activities and achievements of Montcrest alumni!
To share your #MontcrestMemories, contact our Advancement Team at advancement@montcrest.ca. Check out the hashtag #MontcrestMemories on Facebook and Twitter too!
Andrew Luba '07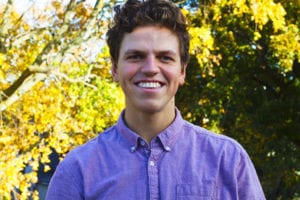 As Montcrest 'Start to Finish' graduates both Andrew '07 and his brother Michael '04 attended Montcrest from Senior Kindergarten to Grade 8
Andrew graduated from Northern Secondary School and Quest University Canada where he completed a Liberal Arts & Sciences degree on self-designed with a major in "Choice Architecture". This led him to studies at OCAD University where he is completing a Masters of Design in Strategic Foresight & Innovation.
"My career and professional life so far have been about creation. I've filled the role of the cliché "start-up kid." On the business for profit side, I co-founded and crowd-funded two product design companies – Minimal Design Company Inc. and SlowLabs Company."
Penelope Graham '07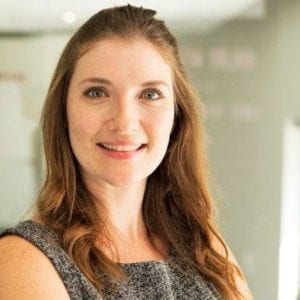 Penny is a journalist and spokesperson specializing in finance and real estate. She remembers when Mrs. Kingstone decorated the Kindergarten room as a genie's lamp, and took the class to meet one on Toronto Island. "I believed it was real magic!"
Penelope Graham attended Montcrest from Senior Kindergarten to Grade 7 in the Class of 1997.  Her brother Alexander was also a Montcrest student in the 1990's.
Following Montcrest Penny attended Milne Valley Middle School, Victoria Park Secondary School, and received her diploma in Journalism from Humber College.
Penelope is a journalist and spokesperson specializing in finance and real estate.  As Managing Editor at Zoocasa, a Canadian real estate brokerage and learning resource, she is responsible for directing content strategy, creation, and speaking to the media about current events in real estate. Penny appears regularly on news shows including BNN, CTV, CBC's The National, and Canada A.M., as well as numerous radio and print outlets.
When she is not working, Penelope is usually dancing –  "I've been pursuing ballet for a number of years. I'm also a huge bookworm (I hope that makes Ms. Levere proud). I'm also in the midst of planning my wedding, which will be in June 2017."
What Penny remembers most about her years at Montcrest was how tightly knit her classmates were, "when you've grown up together in a small group from the age of 5, it's almost as though they're your brothers and sisters." Her favourite memories include the amazing student plays staged by Ms. Swarbrick and Betty's Art class, "my parents still have a cupboard full of my clay creations, and countless kite spools. 
As a Montcrest student Penny recalls, "I wore a kilt with ALL the colours of the rainbow." Her favourite subjects were Art, Drama and English, and favourite extra-curricular activity was hiding out in the library. 
Rory Grant '07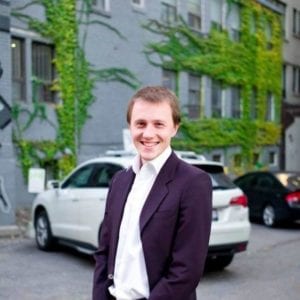 Rory's career in social work is motivated by his goal to create positive, safe, and genuine interactions everywhere he goes.
He facilitates various workshops, leads a singing program, and works at two youth mental health organizations – Skylark & Yorktown Family Services.
"I love celebrating others for being themselves, or stepping outside of their comfort zones. I am a huge fan of all games, and love to play music with friends. I recently joined an a capella choir to do just that!"
Amy Woroch '08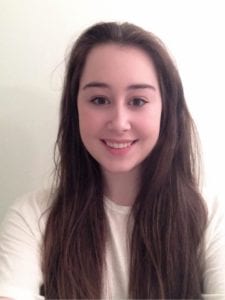 Amy is working at her first job, as a Clinical Research Project Assistant for the CALIPER (Canadian Laboratory Initiative on Paediatric Reference Intervals) Project at the Hospital for Sick Children.
Amy attended St. Clement's School for high school and then Mount Allison University where she studied biochemistry. 
Julian Russell '13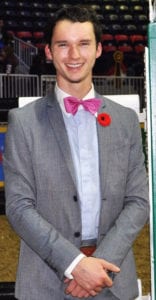 Julian completes his final year at Royal St. George's College this year and is applying abroad to study agriculture and economics.
The lasting impression that continues to exist from his years at Montcrest was "learning the importance of hard work".