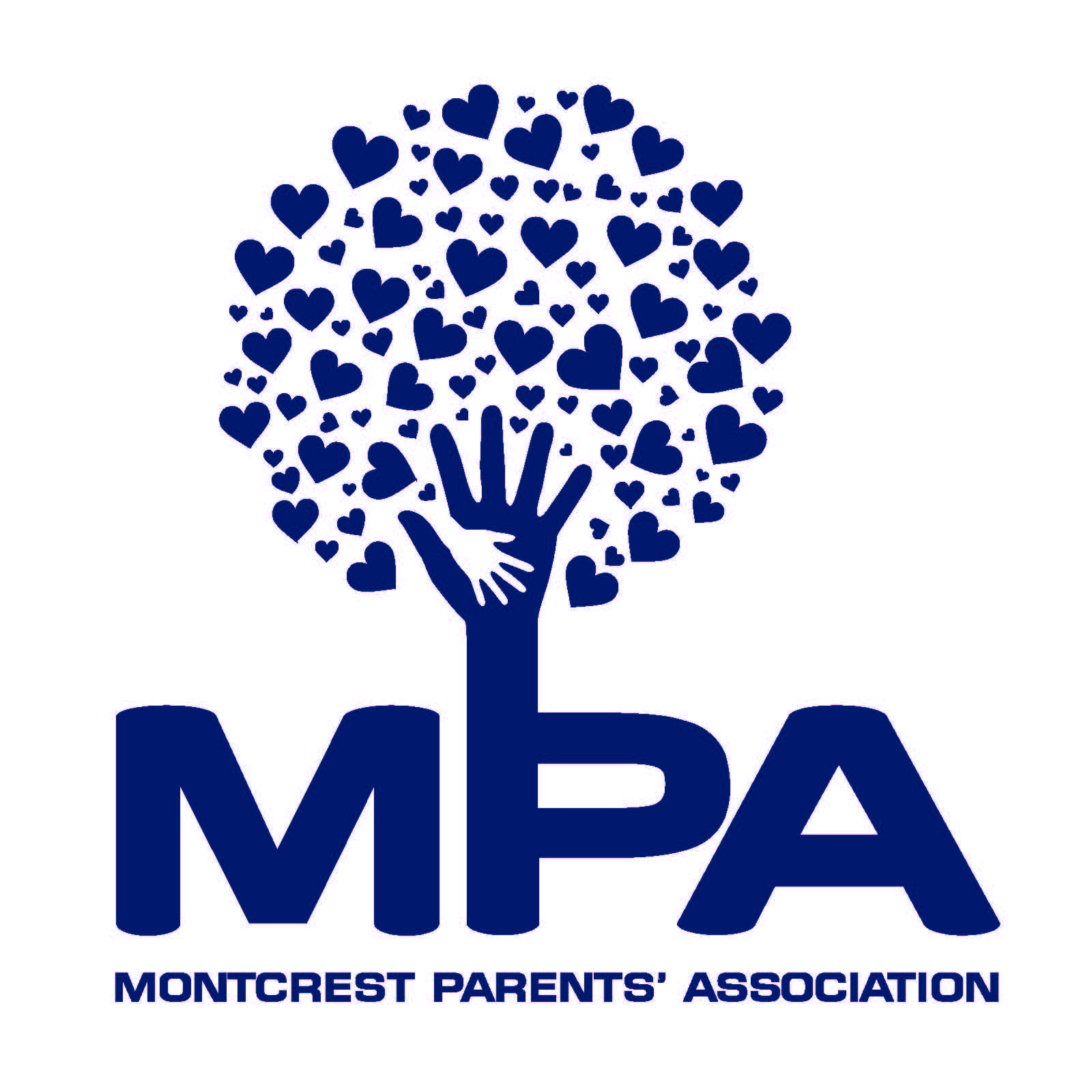 Welcome to the Montcrest Parents' Association (MPA)
Our Mission Statement is: "Every parent/guardian of a Montcrest student is a member of the Montcrest Parents' Association. We actively support the spirit of our school and its community through the coordination of parent volunteers, school activities, and fundraising events."
MPA's main goal is to enrich the lives of our children at school by building a strong and nurturing community. We organize, volunteer, and provide support for some of the following events and programs which help build our community, support our families, and reach out to the broader community in which we all live.
Community Building and Family Support
The MPA helps to support many activities throughout the year. Here are a few: Grade Cocktail Parties, Family Fun Nights, Tuck Shop, Pizza Lunch, Climbing in the Gym, Grade Parent Representatives, Treat Days for the Students & Staff, Parent Social, and more.
Click thumbnails to expand