Support Us
Together, we can create an exceptional learning environment that empowers our students to become secure, self-directed young people who excel in academics and in life.  
We encourage all members of our community to actively participate in our culture of philanthropy, which we define as gifts of time (participation), talents (volunteerism) and resources (donations). 
We encourage you to dive into our comprehensive Guide to Engagement, to understand the various ways you can contribute, and take that step towards making a lasting impact on our school.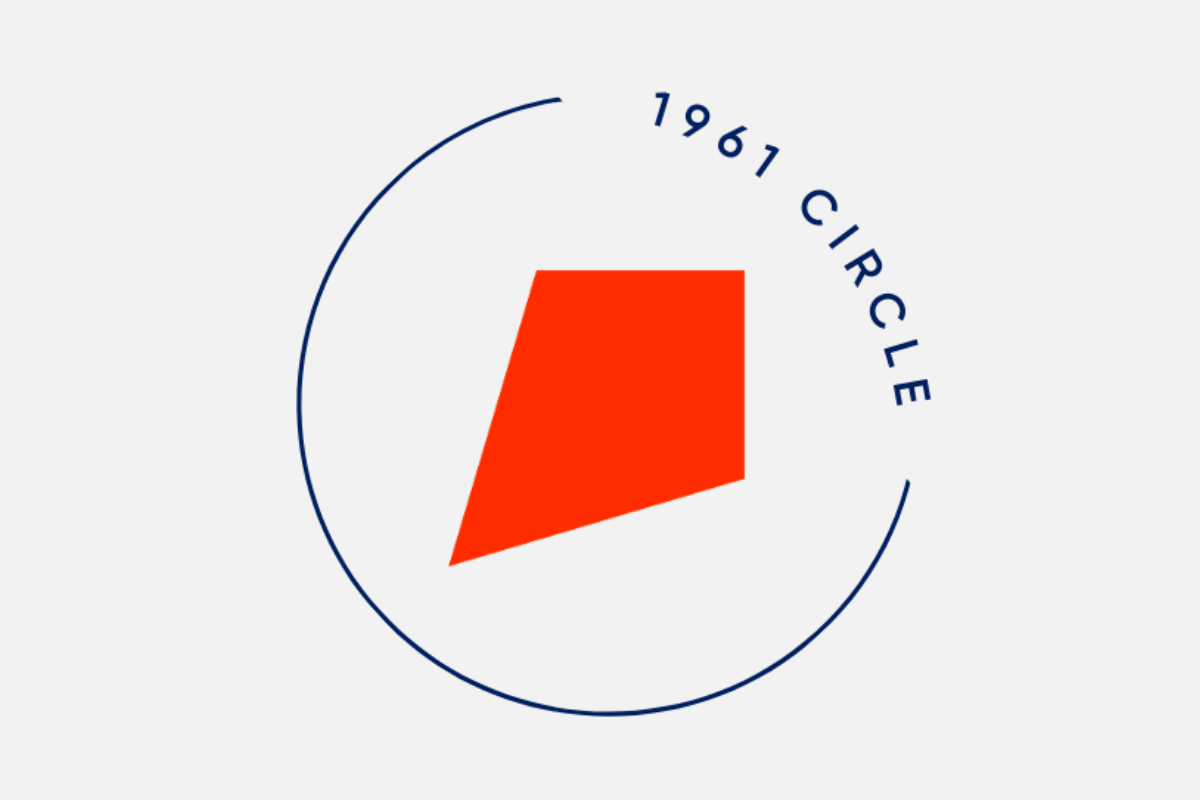 The 1961 Circle
The 1961 Circle honours Montcrest School's founding year and recognizes donors who have made gifts of $1,961 or more to Annual Giving. Each year, Montcrest's 1961 Circle members are invited to a special donor recognition event to thank them for their leadership giving.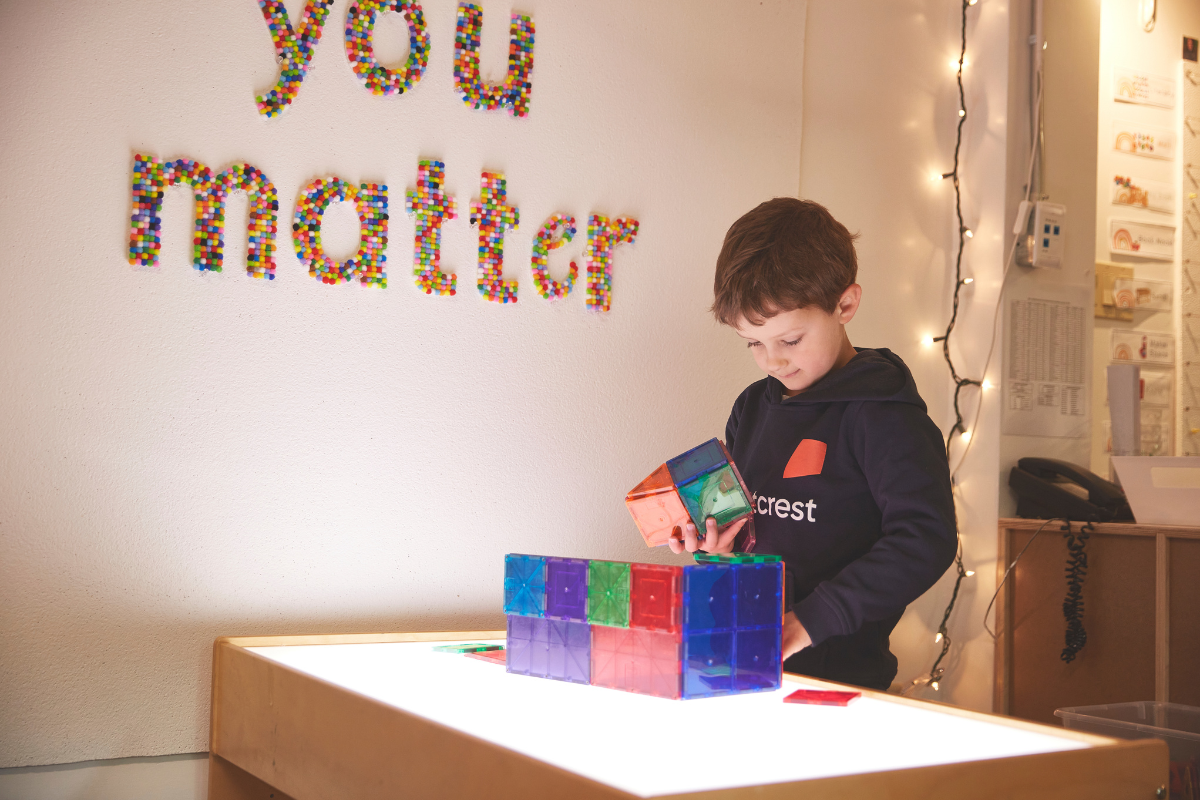 Helping Our Students Thrive
Please consider making a gift today to continue to help Montcrest provide the dynamic opportunities that ensure our young people can become who they're meant to be. Please contact Natalie Hollinshead to learn how you can make a difference (nhollinshead@montcrest.ca, 416 469 2008).