Annual Giving
We are thrilled to have completed the final phase of our Building Together project in February 2019.
Our Building Together Campaign has raised over $9M towards the approximately $12M project. We are very grateful for the generous support we have received from our community.
Support Montcrest at this exciting time in our school's history.
Your support will help Montcrest's students thrive for years to come –
thank you.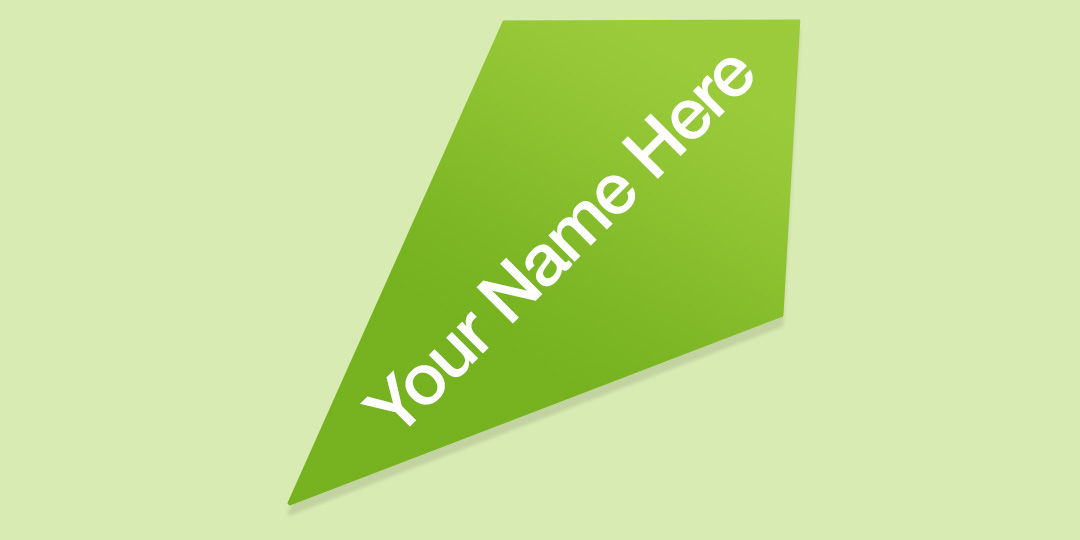 Buy a Kite
Since 1986, Kite Day has been one of Montcrest's most cherished days. By donating $5,000 now, or by making a two-year commitment of $2,500 per year, you can add your family's giving legacy to a kite on the stunning display wall in the Atrium of the new building. Community members have already generously bought over 100 kites!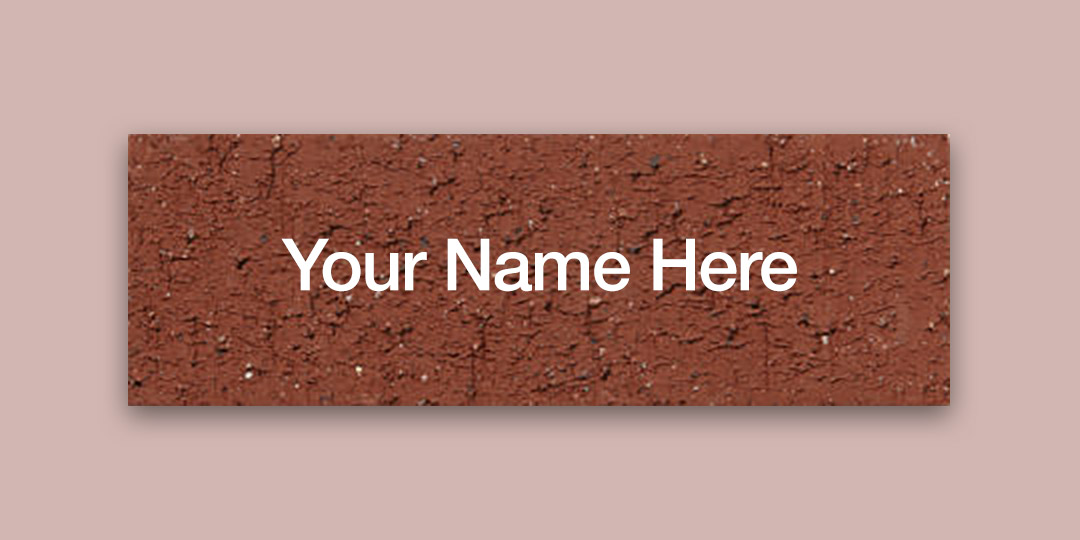 Buy a Brick
Help us build a bright and thriving future for Montcrest – one brick at a time. With a donation of $500 or more, you can leave your family's legacy on the new "Brick by Brick" wall. Community members have already generously bought over 200 bricks!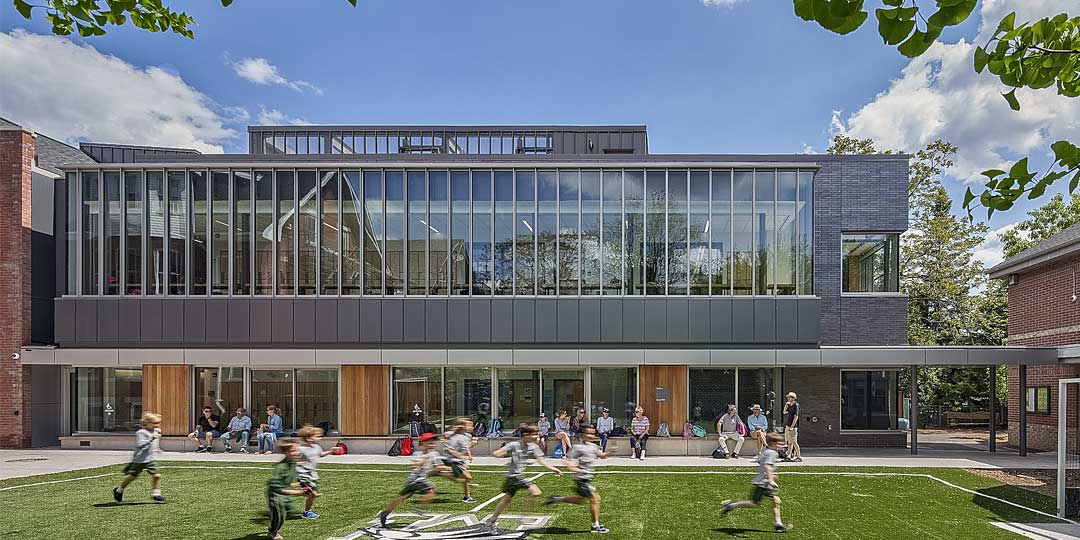 Naming Opportunities
There are a number of naming opportunities available within Thomson House. Please contact Michael Dilworth to learn how you can make your mark in our new facilities (mdilworth@montcrest.ca, 416 469 2008 ext. 5018).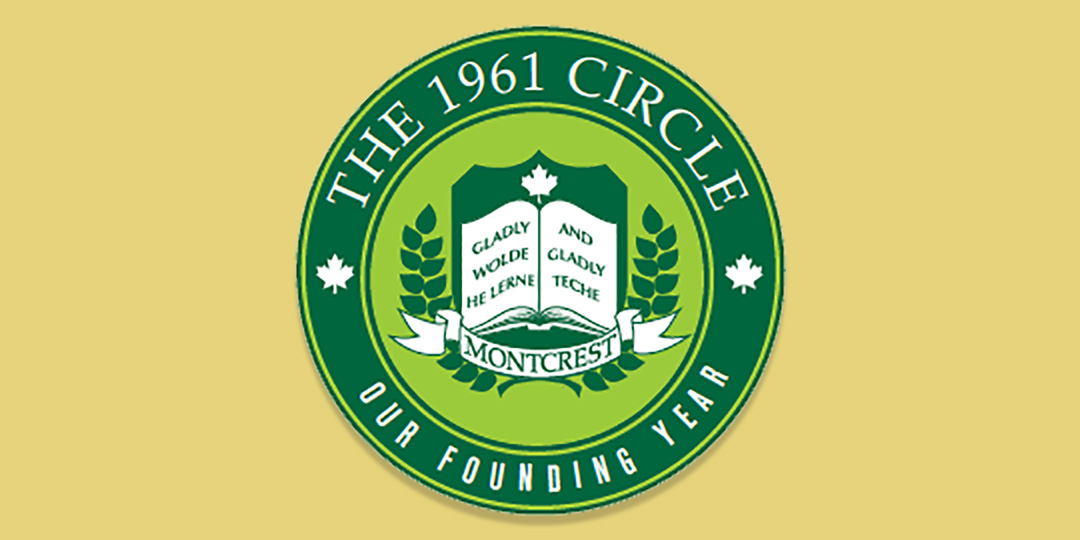 Montcrest's 1961 Circle
The 1961 Circle honours Montcrest School's founding year and recognizes donors who have made gifts of $1,961 or more to Annual Giving. Each year, Montcrest's 1961 Circle members are invited to a special donor recognition event to thank them for their leadership giving.