Our Student-Centred Approach
We value our students knowing how to find and evaluate information effectively, to understand, to analyze, to apply, and think critically about what they learn.
We believe that the role of excellent teachers today is to pose good questions, to guide the learning process, to create inviting learning environments that motivate, engage, and stimulate curiosity, and to support and provide directions through hands-on, minds-on, deep learning experiences. In our student-driven classrooms, we promote and celebrate creativity and innovation, and encourage students to pursue areas of self-interest. Our overall goal is to develop within each student an intrinsically motivated love of learning and a belief in themselves as learners.
A student-centred approach also means fostering a growth mindset. By nurturing a growth mindset in ourselves and our students, we believe that we foster greater gains in all aspects of student achievement. Helping students to understand the neuroscience behind how their brains work and how learning occurs,  they realize that they can improve and grow in anything through practice, effort, resilience, and perseverance. The growth mindset supports students when they struggle and turns mistakes, setbacks, and failures into opportunities for learning and growth.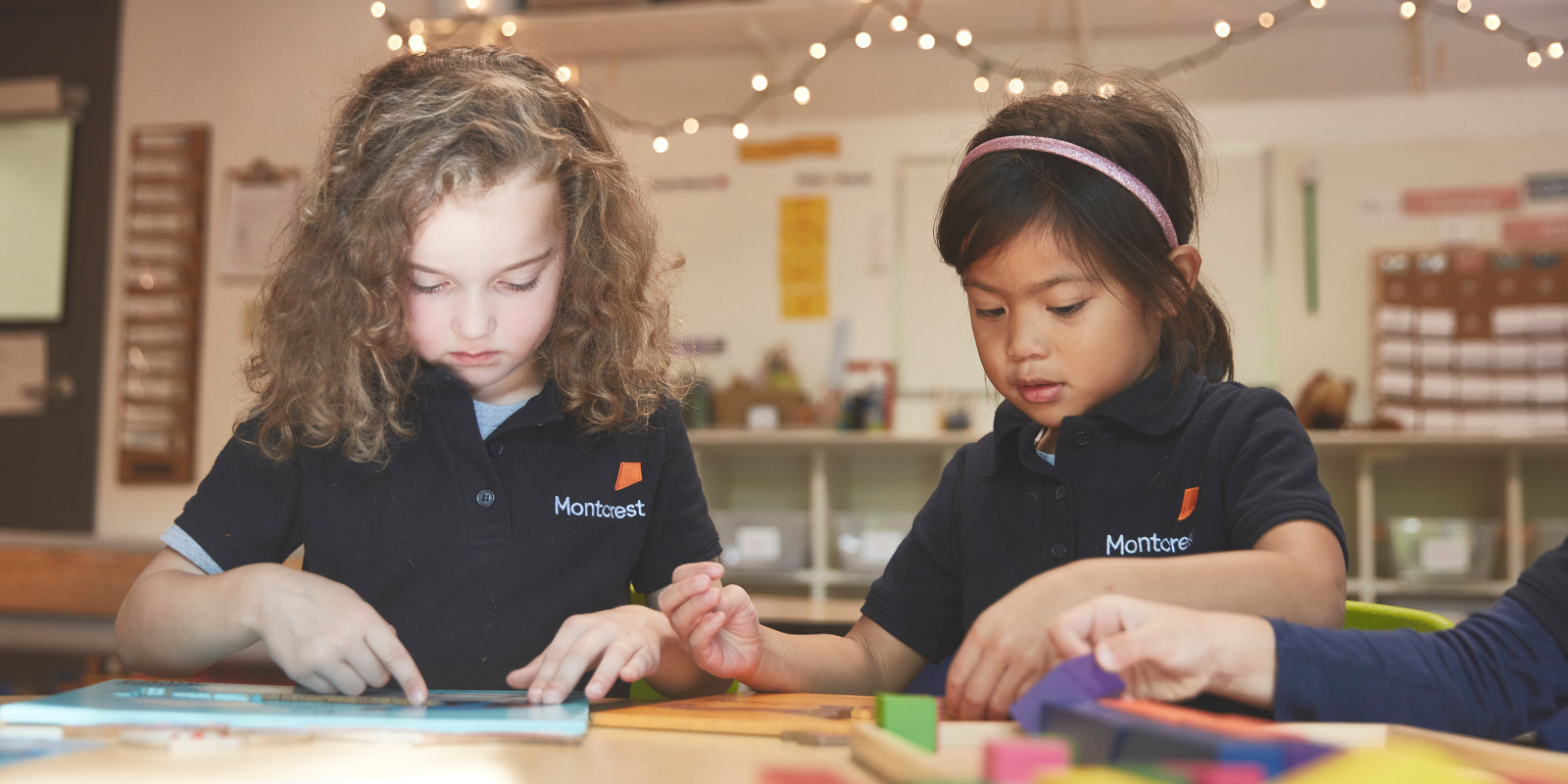 Kindergarten
We recognize that children have an innate ability to explore and imagine, and that their learning is best facilitated through engagement of their curiosity, imagination, and creativity.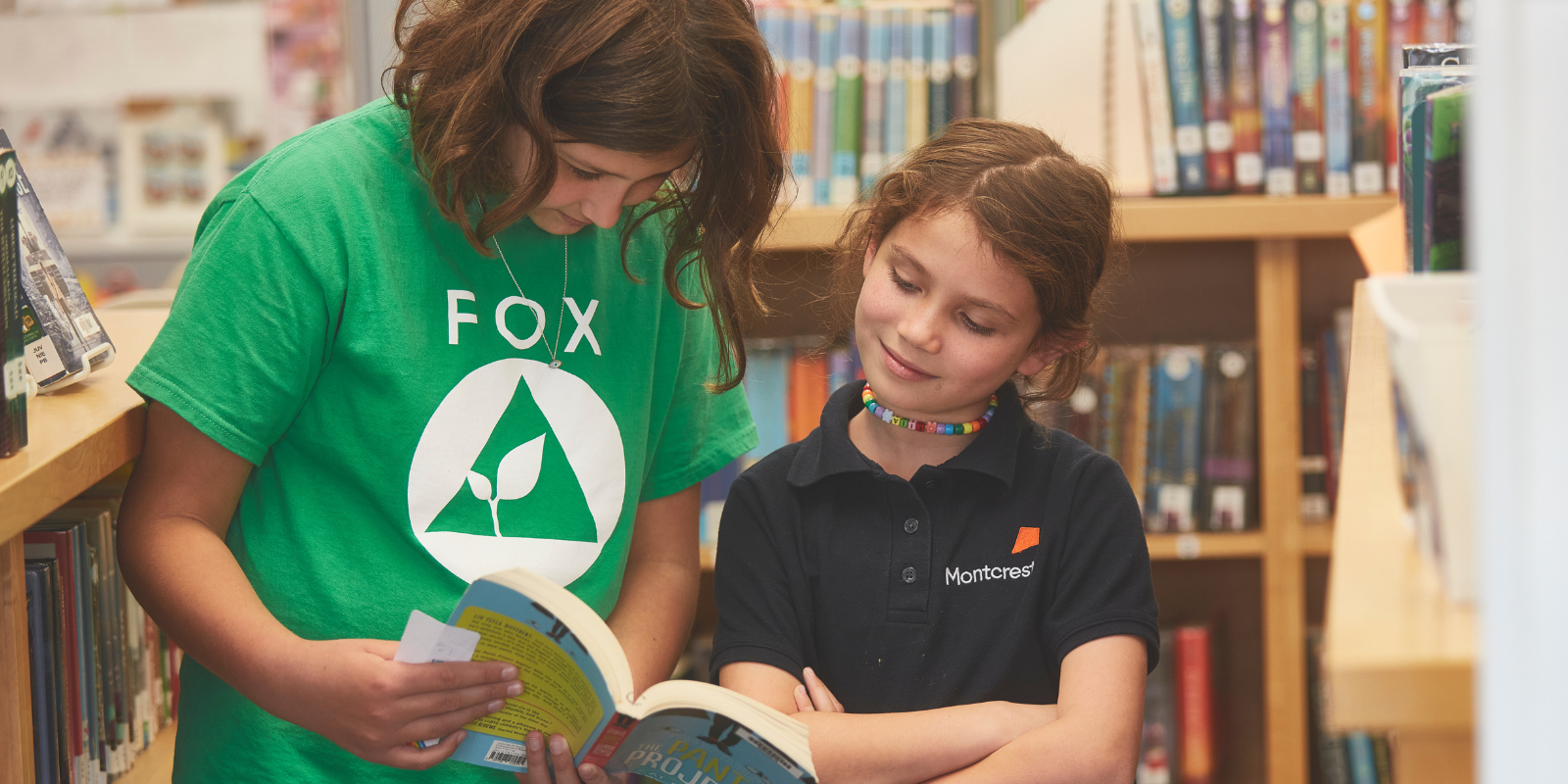 Grades 1-5
The goal of the Primary and Junior Divisions is to inspire a love of learning through a student-centred approach.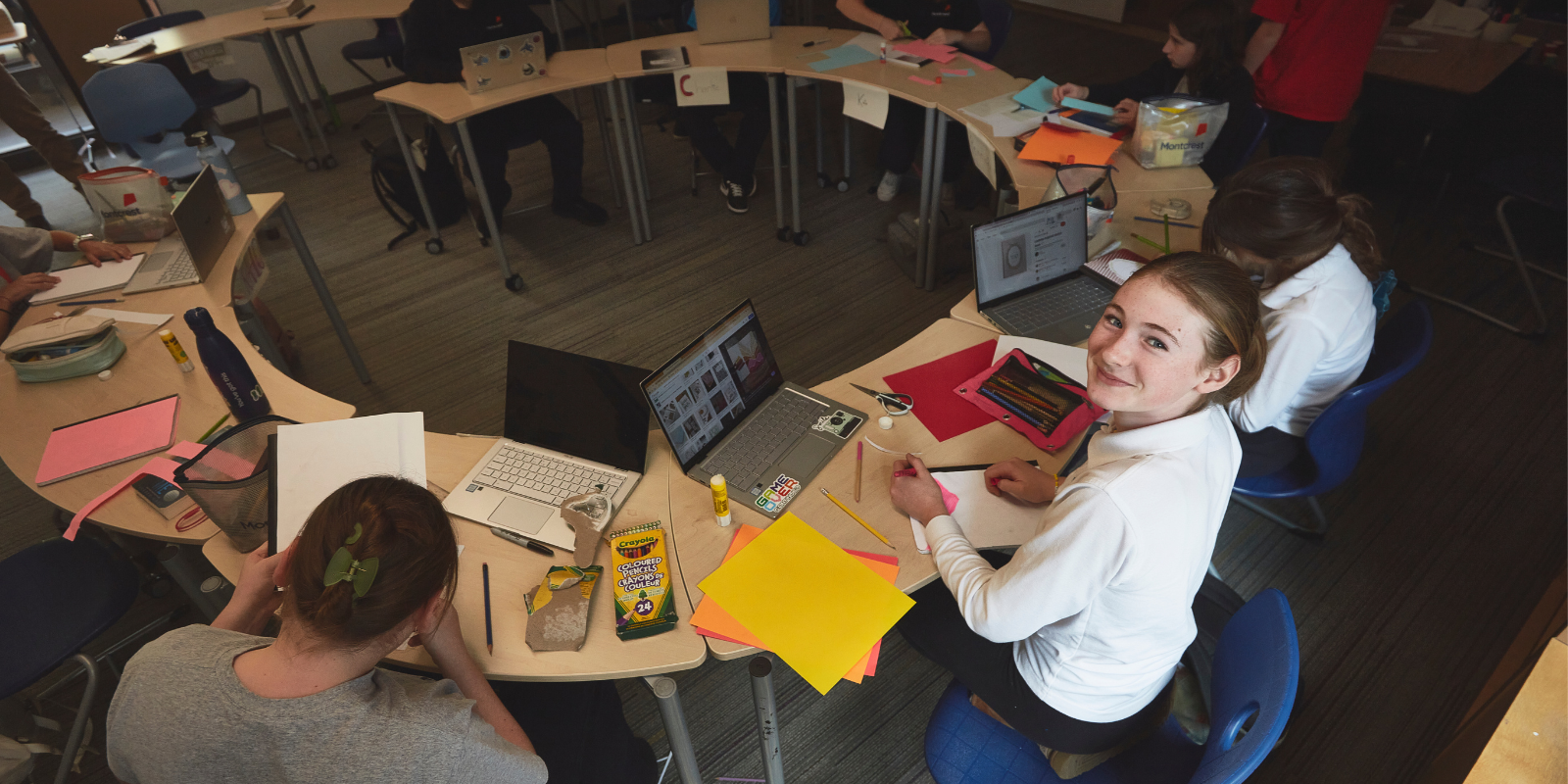 Grades 6-8
In preparation for high school, students are provided with a structured and dynamic learning environment that stresses academic achievement, organization, problem solving, and critical thinking skills.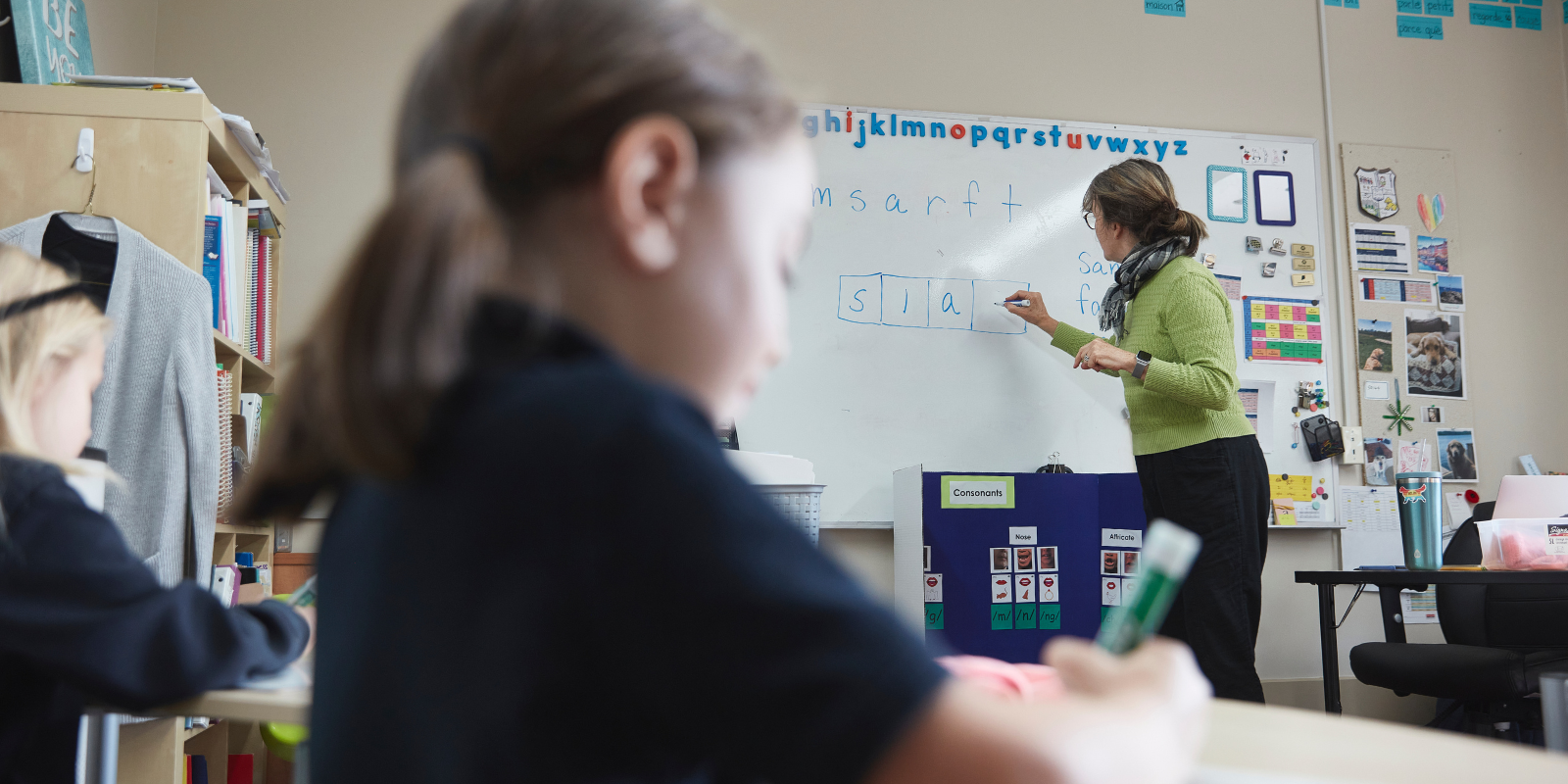 Small Class Program
Montcrest's small class program offers a smaller student-teacher ratio in a supportive setting, specifically designed to meet the needs of students with assessed learning needs.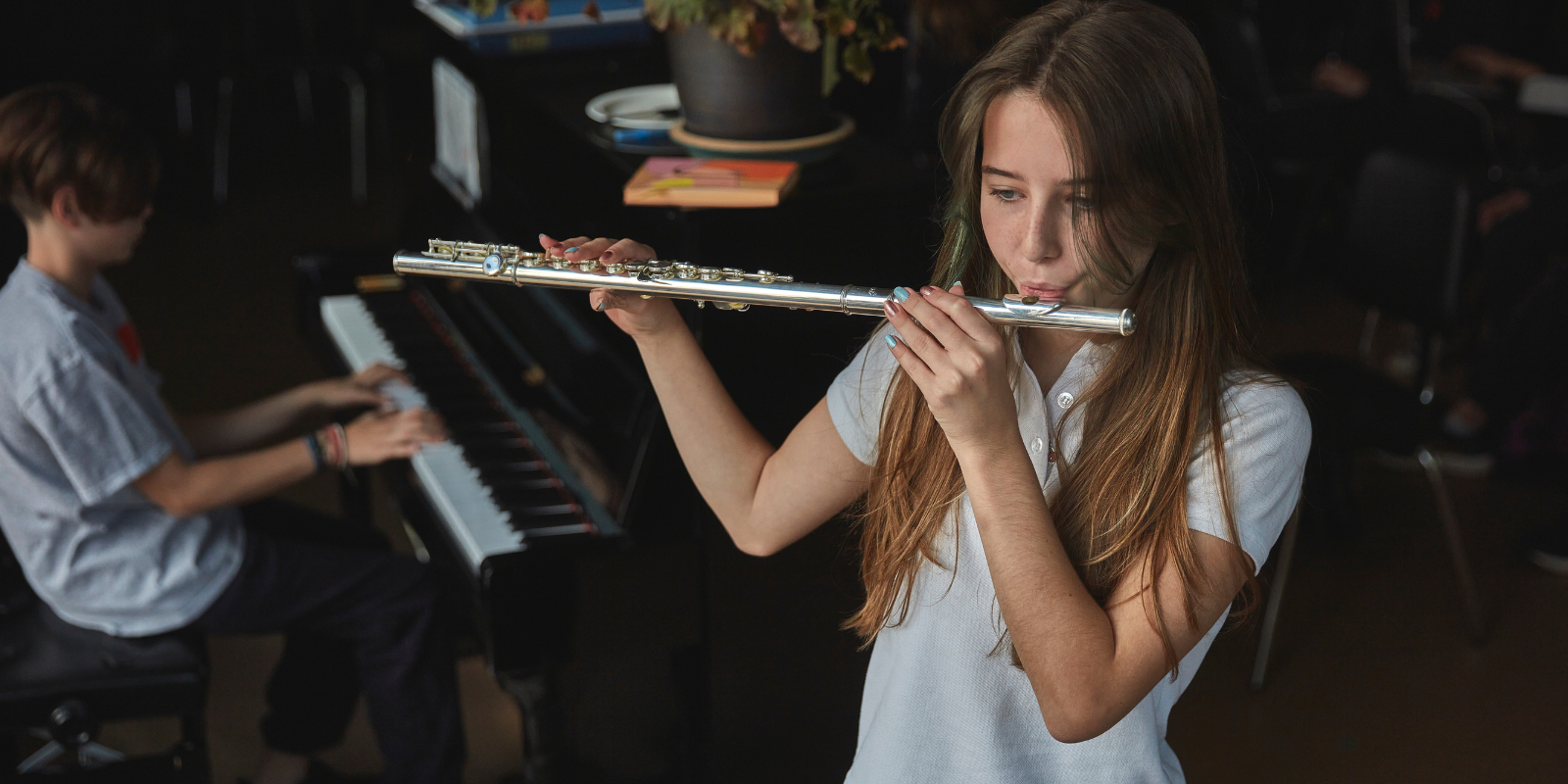 Arts & Athletics
Our arts program is an integral part of the Montcrest experience. The health and physical education program is focused on active and healthy living.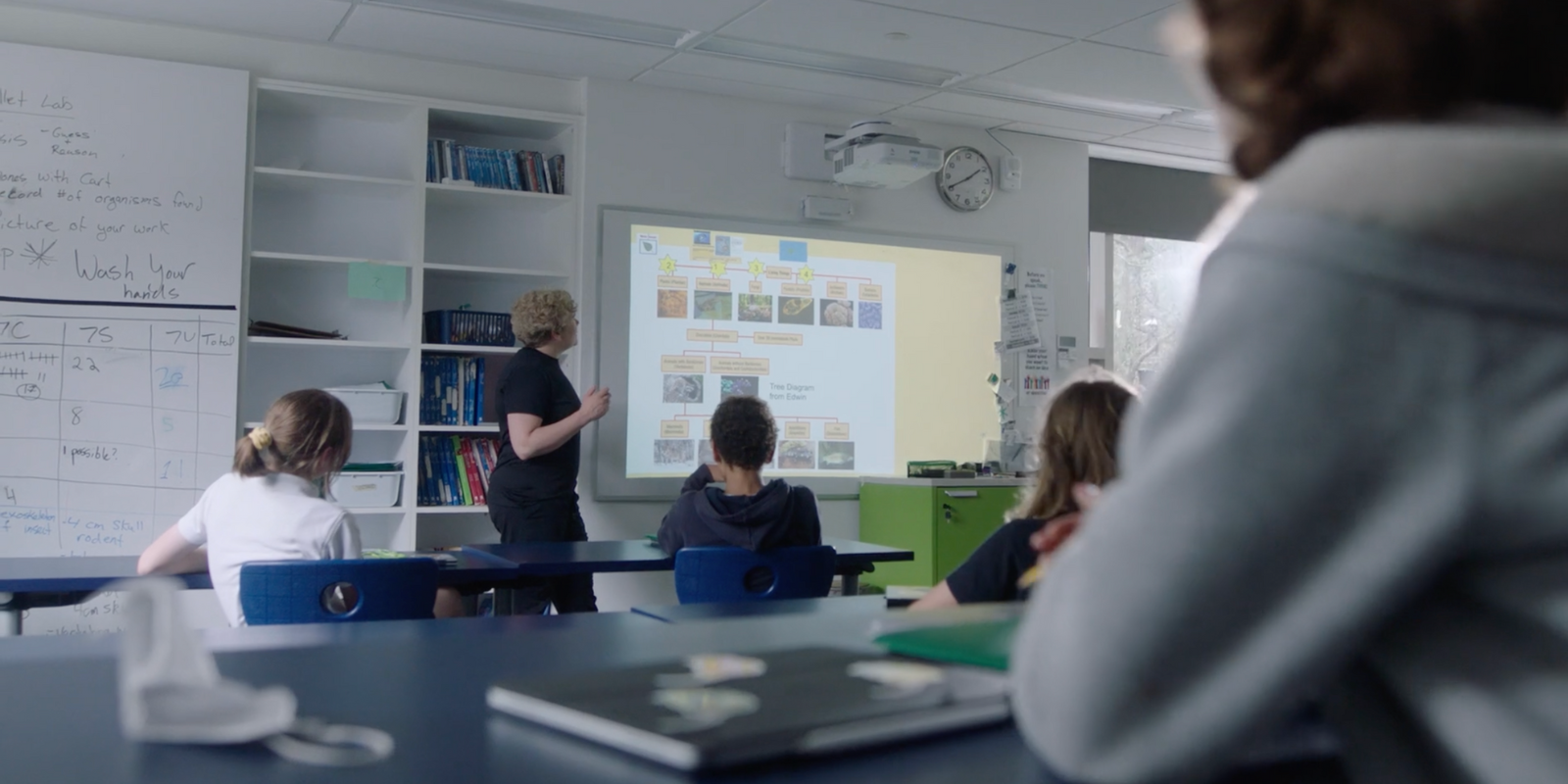 Faculty & Staff
Our highly qualified, experienced, and passionate faculty support and nurture each child, preparing students for academic and social success.