An Urban Oasis:
Our unique campus of historical homes and purpose-built buildings is nestled in the heart of Toronto.
Montcrest's campus consists of five buildings:
Livingston House (4 Montcrest Blvd.): JK, SK, Grade 1 & Grade 2
Danson House (Gym building): Grades 4 & 5
Hubbard House (660 Broadview Ave.): Grade 3
Thomson House (658 Broadview Ave): Grade 6, 7, & 8
Admin Building (664 Broadview Ave)
Thomson House was newly completed in February 2019. It was Montcrest's largest ever renovation project, constructing a new facility that connects 650 Broadview Ave. with 658 Broadview Ave., while maintaining the integrity of the two historical houses. Thomson House features a brightly-lit art room, an instrumental music room, a Science Lab, homerooms and French classrooms for our Middle School students, and communal spaces for our students to gather, work together, and socialize.
City Amenities
We are located less than a five-minute walk from Broadview subway station as well as across the street from a TTC streetcar stop.
We are less than five kilometres from the Royal Ontario Museum, Art Gallery of Ontario, City Hall and Queen's Park.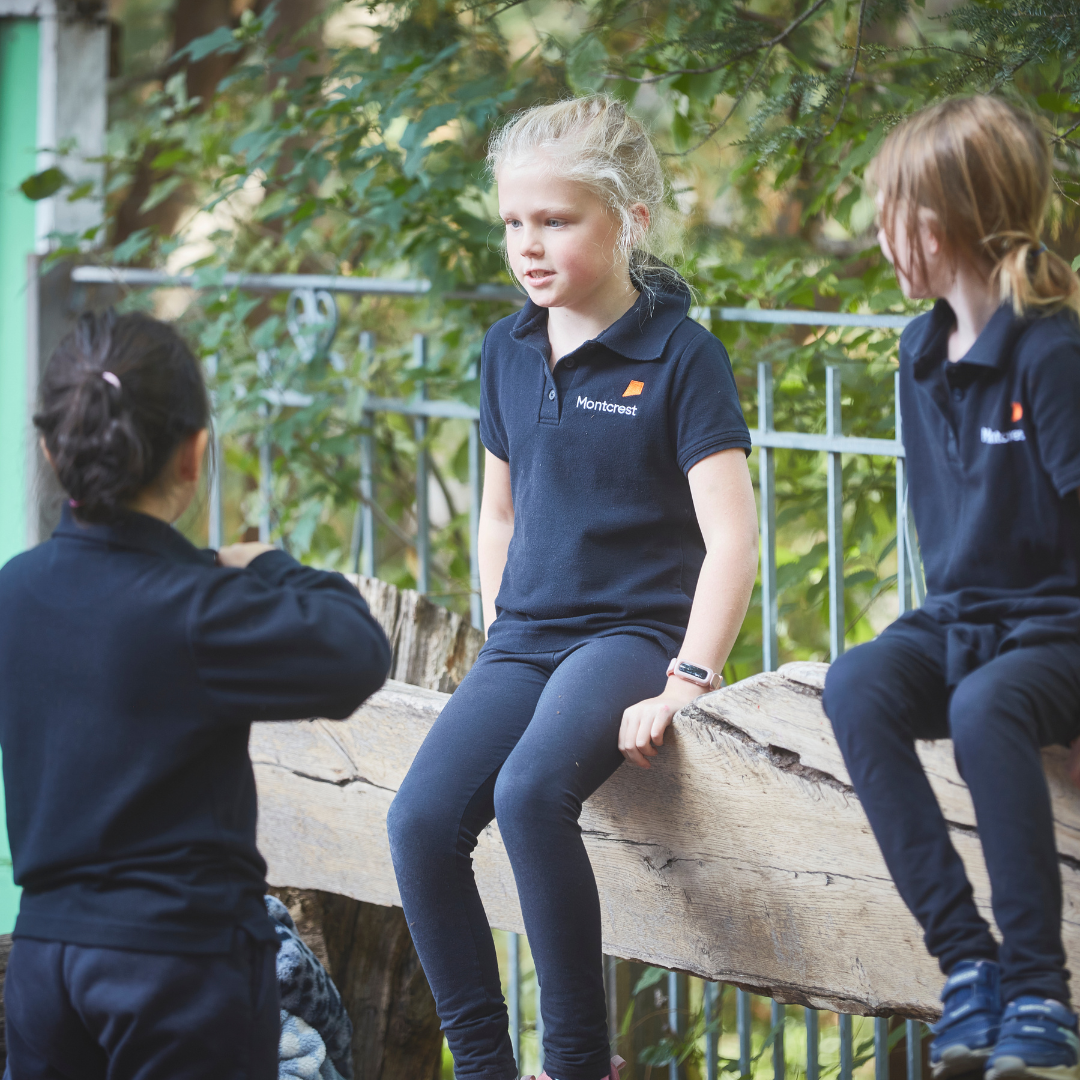 Direct access to Nature
Our community garden allows for active, hands-on learning through outdoor drama, science investigations, inquiry, and cooperative play.
We are also fortunate to have direct access to 18 hectares of parkland at Riverdale Park, which provides a wonderful extension to our campus for recess, athletics and school-wide activities. The park features two baseball diamonds, a running track, seven tennis courts, an outdoor ice rink and more. Our location also affords us access to the Don River Valley including trails leading to Evergreen Brickworks within a 30 minute walk.
Click thumbnails to expand